TONE LT02WPC Led Work Light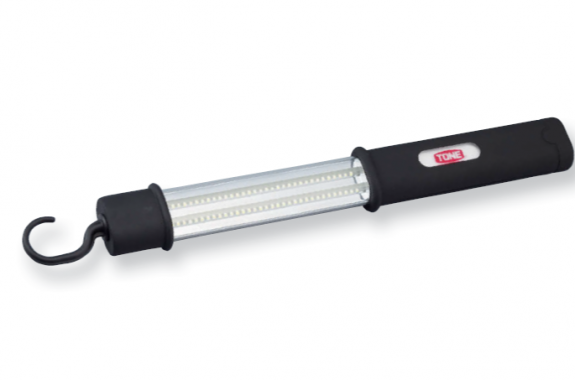 Import from: Japan
Manufacturer: TONE
Model: LT02WPC
Ideal for various situations such as night work, car maintenance, camping, and emergency lighting.
Waterproof and dustproof, making it usable even in harsh enviroment such as harsh wind, rain, or even sandstorm.
Consisted of side white LED x 30 (Both side : 30×2) and tip LED x 1.
Long-life battery that is rechargable up to 2,000 times.

Example:




REQUEST QUOTATION

PAYMENT METHODS