Yamamoto YF-700H Powerful Handle Film Pack Gun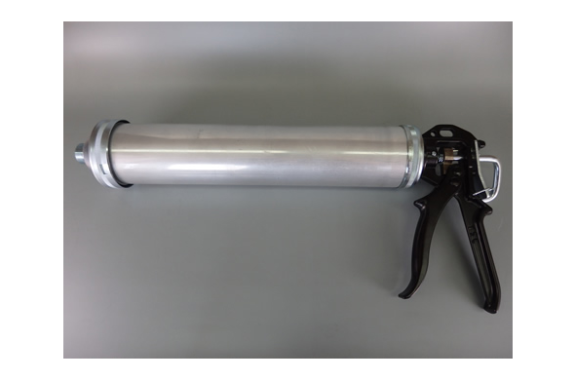 Product: Made in Japan
Manufacturer: Yamamoto
Model: YF-700H
Large-capacity power type of film pack gun For 700 ml film pack (sausage)
Durability improvement of handle part (adoption of slide bar)
Flexible piston part with less film biting!
Durability is improved by adopting a piston structure with many slits. By adopting round machine screws, the rear cover does not wobble even when used!
Specification
Specification

Applicable film pack material

product name

capacity

Outer diameter

length

full length

mass

Injection amount

YF-700H

700ml

64mm

240mm

400mm

1.2kg

26.5ml / step
REQUEST QUOTATION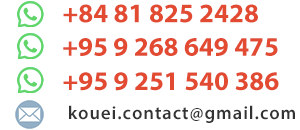 PAYMENT METHODS