Yamamoto Easy LB Standard Handle Cylinder Gun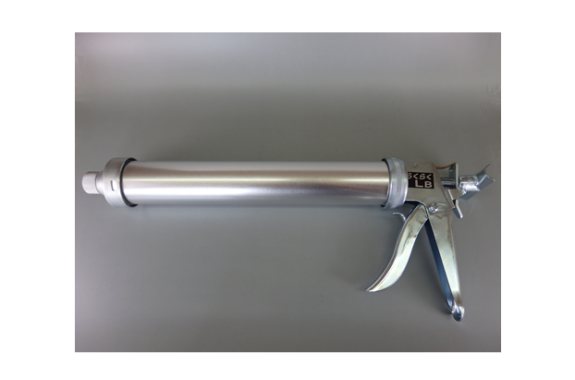 Product: Made in Japan
Manufacturer: Yamamoto
Model: Easy LB
Cylinder gun standard long type
Excellent durability of handle part
Ideal for two-component modified silicon, urethane, etc. The
grip is heavier than the strong type, but the injection amount is large! The one-touch type, which uses rubber piston packing to prevent back leakage, uses a concave-convex cylinder washer to prevent it from coming off!
Specification
Specification

product name

capacity

Cylinder inner diameter

Overall length of the cylinder

full length

mass

Injection amount

Easy LB

650ml

51mm

345mm

470mm

1.2kg

27ml / step
REQUEST QUOTATION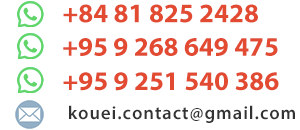 PAYMENT METHODS