Yamamoto YCG-3400HB Powerful Handle Cartridge Gun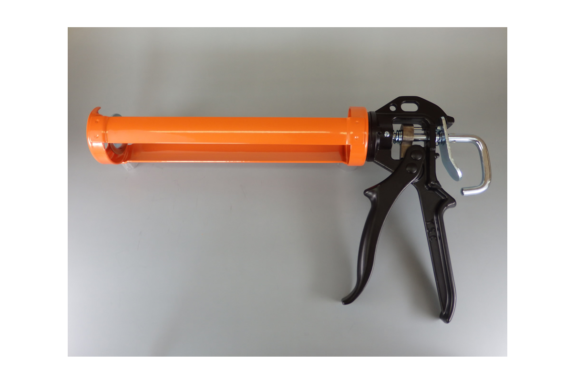 Product: Made in Japan
Manufacturer: Yamamoto
Model: YCG-3400HB
High-grade cartridge gun for 850-1000 ml cartridge material High
-pressure handle makes it ideal for hitting high-viscosity materials.
Our original screwing process eliminates wobbling of the cartridge!
In the low-priced version, the handle part that does not rotate smoothly rotates
. By adopting a "slide bar", the durability of the handle part is improved! !!
The soft cartridge (eco-cart) 600 ml can be used by using the KMEW holder.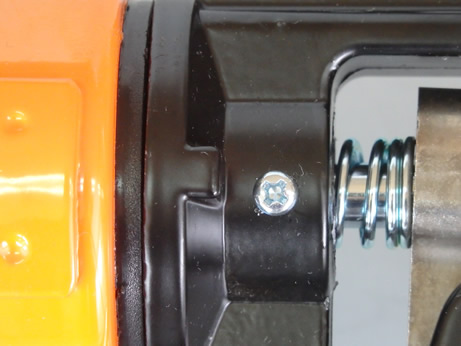 Specification
Applicable cartridge material
capacity
Outer diameter
length
full length
mass
Injection amount
YCG-3400HB
850-1000 ml
67-73mm
300-318mm
455mm
1.0kg
24.1ml / step
REQUEST QUOTATION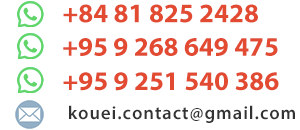 PAYMENT METHODS